A Cabinet minister has hit out at big company bosses accusing them of "whingeing" and refusing to invest in jobs and the British economy.
Defence Secretary Philip Hammond stepped up the Government's onslaught on business, claiming large firms were unwilling to take risks despite sitting on a "large pile of cash".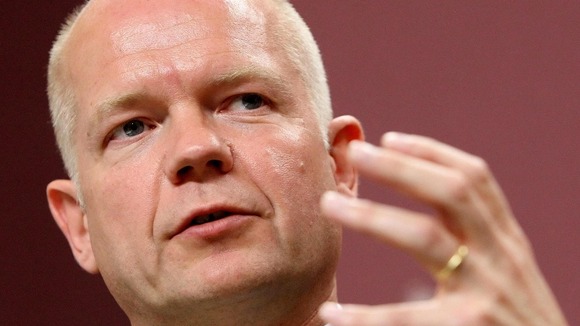 His comments came after Foreign Secretary William Hague told business to stop complaining about the Government - insisting the only answer to Britain's economic woes was hard work.